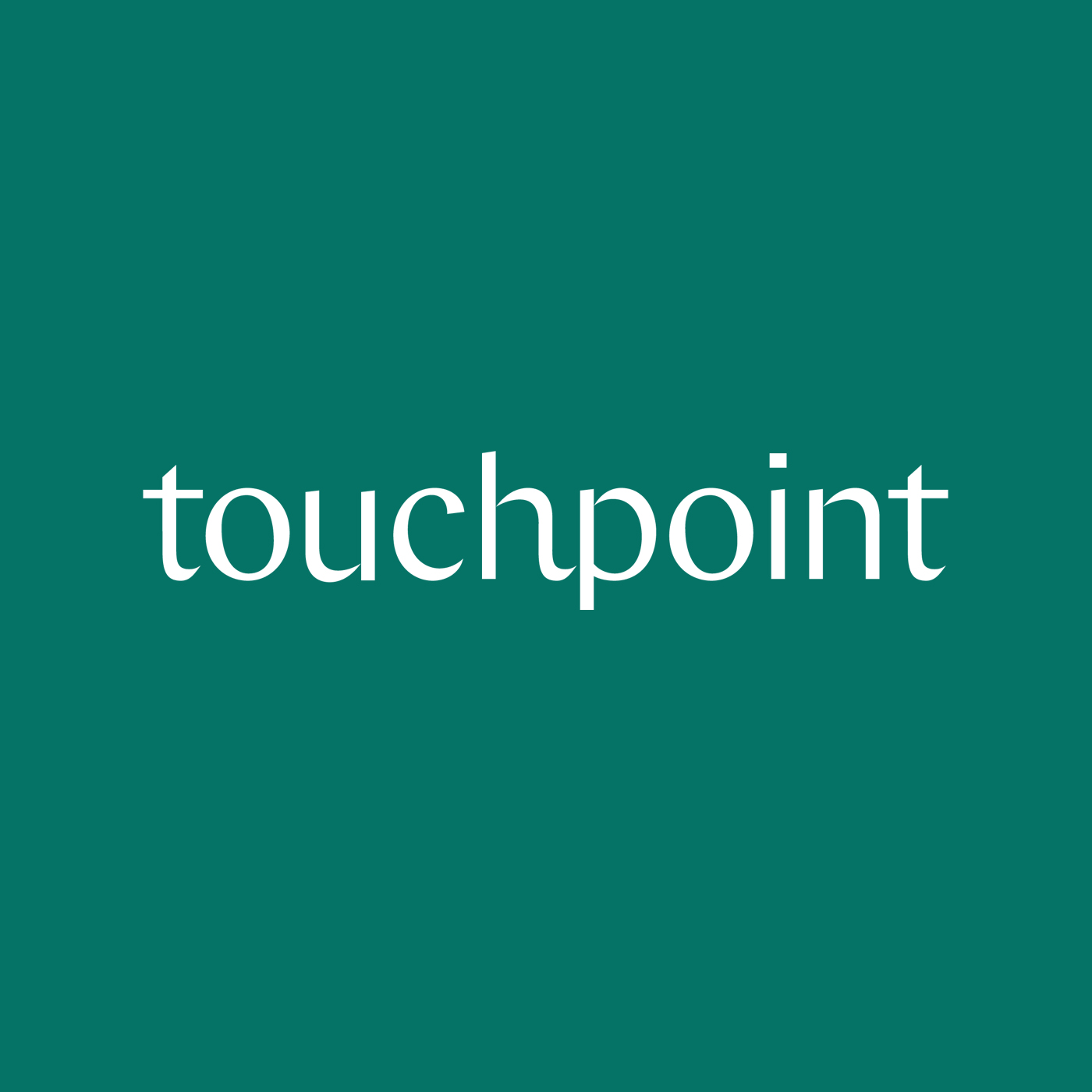 It's March of 2020, and we are all in the midst of a real crisis of connection right now. We have been told to socially distance ourselves; to steer clear of each other.  To hunker down in our homes, to avoid physical touch; and so our need for human connection has never been greater.
That's why, in response, we've decided to host a virtual, daily check-in call every night at 6pm EST for the foreseeable future.  Anyone can join.  The space is totally free.
It's a space where we can see other faces, hear other voices, and feel more connected.  Especially during this moment where we need to experience human touch more deeply than ever before.
We are recording the conversations, and then sharing them each day as podcast episodes. Think of it kind of like a radio show with callers from all over the world sharing the stories of their "social distancing experiences" and more.
So far, people have joined us from Italy, Australia, Mexico, Germany, the UK, Canada, Brazil, and from coast to coast in the USA.  
We're not sure what to expect from this experience. Touchpoint has always been an experiment in human connection and conversation.
In this episode, Jared chats with...
...a new couple quarantined together in Southern California trying to figure out how often they should be having sex. They haven't seen anyone else except the plumber in five days.
...a Seattle-based college student in her dorm navigating social isolation, taking space from a romantic partner, and having a family across the country who just aren't taking the proper precautions.
...a restaurant consultant in LA who is finding himself in a strange place professionally as all of his colleagues navigate a massive financial crisis.
...a woman in Brooklyn who experiences fresh air for the first time in many days as she heads to the grocery store for the first time; everyone standing six feet apart.
...a woman whose uncle passed away last week and now they're trying to figure out what kind of funeral can be had.  How do we deal with the passing of loved ones in the time of quarantine and social isolation?
...and so many more.
You can join the check-in call every night at 6pm EST at lovetouchpoint.com/online.
Follow us on Insta at @lovetouchpoint.