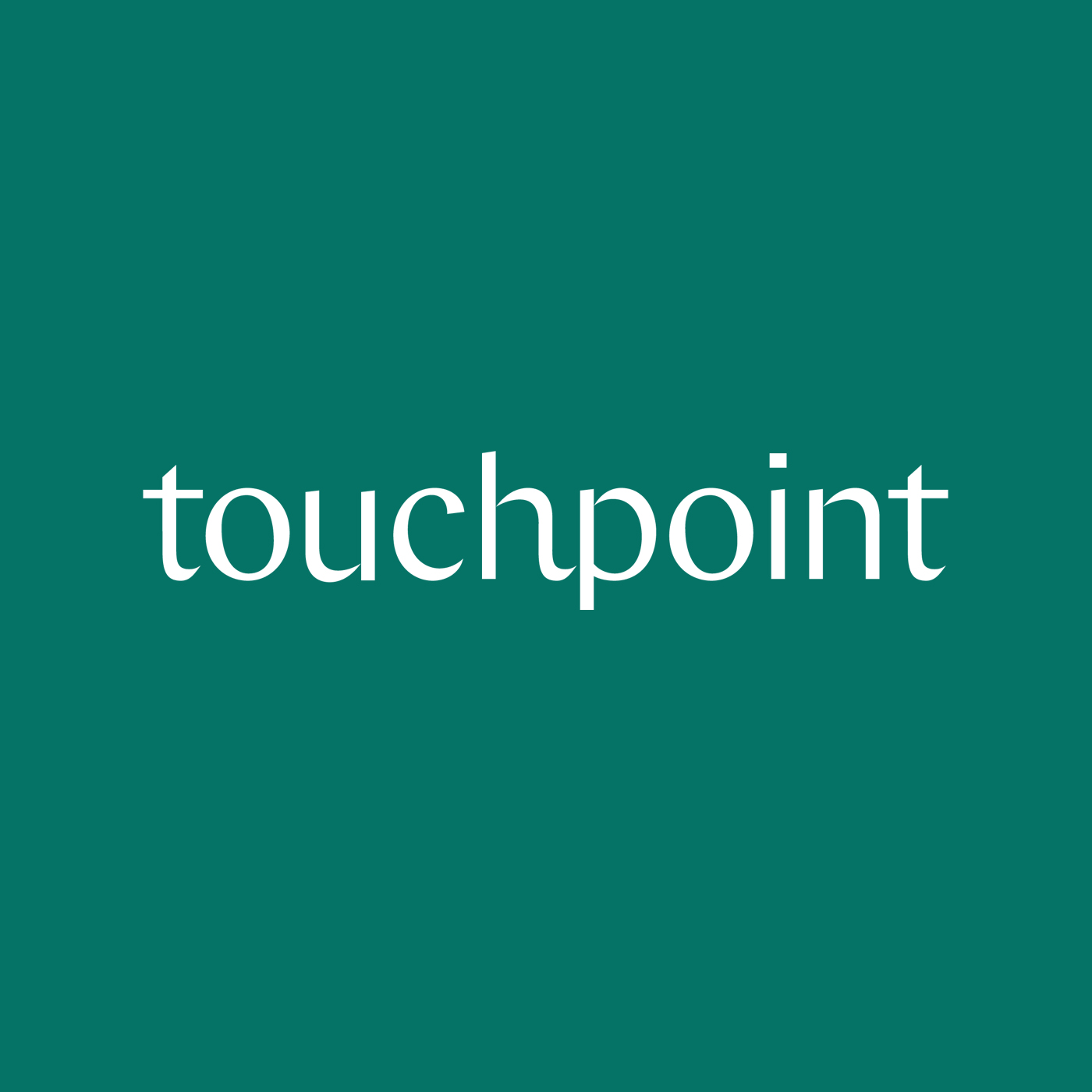 A man calls up an old friend and asks if they can be "intimacy partners."  In the process they redefine what it means to define a relationship--specifically friends with benefits.
This story was recorded at the touchpoint town hall in NYC on April 3, 2018 at The Assemblage Nomad.
For tickets to an upcoming touchpoint town hall in NYC, go to lovetouchpoint.com/tix.
Follow us on Instagram at @lovetouchpoint.