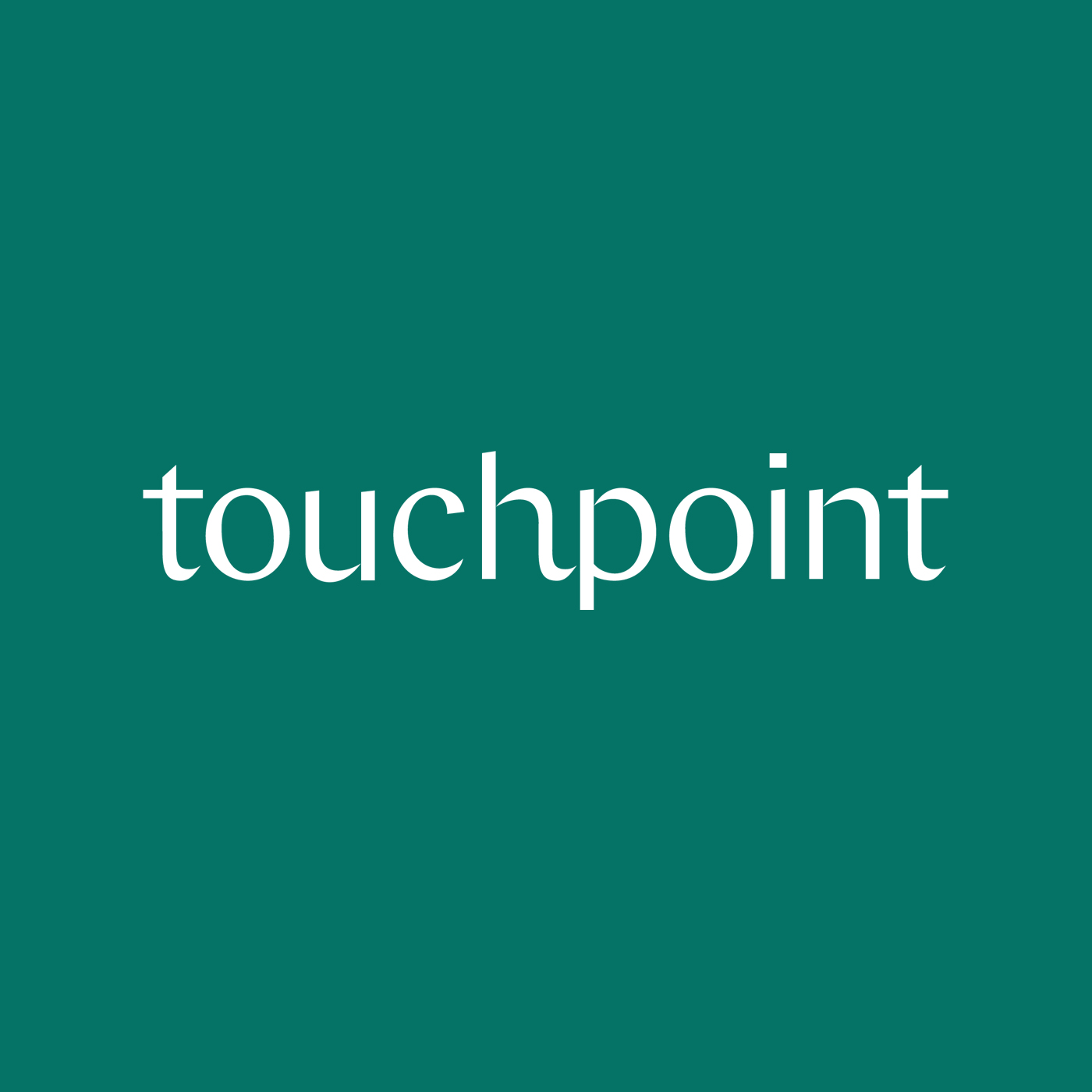 From squirting to consent, journaling to coming out, cosmic love to sexy spreadsheets, the storytellers from this last town hall stirred our souls, opened our minds, and made us laugh—a lot.
Unfortunately, we had some serious technical glitches while recording, and so in some parts the sound quality is just terrible.  We wrestled with whether or not we should share the episode considering the low quality sound, but ultimately decided that we had to.
I mean—whether in bed, in love, or at a live event—things are bound to go wrong.  Sometimes, it's best to just acknowledge it out loud and let the show go on.
So—without further ado—we give you the touchpoint town hall live from New York City on January 8, 2019.
Insta: @lovetouchpoint
Web: lovetouchpoint.com