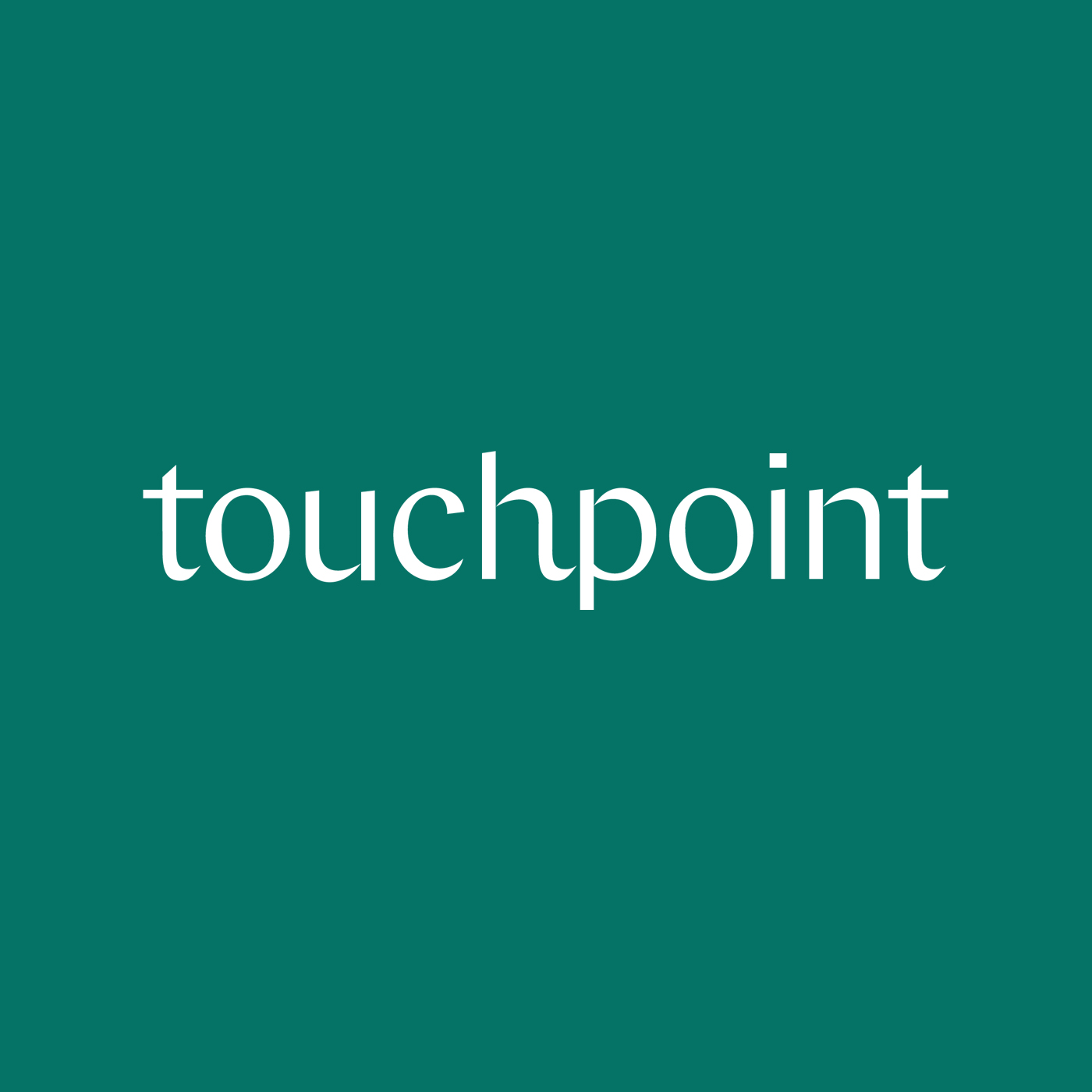 Sierra had a crush on Cassandra in 9th grade.  But Cassandra didn't think she was into women at that point so it was a no go.  Fast forward to adulthood when they find each other again and fall in love.  And then, last week at our town hall, Sierra pops the question.  Spoiler alert: this episode contains our favorite Touchpoint moment so far.
In addition to all that good loving, stories of "kink party" fails, intimate spreadsheets, never-too-late apologies for nonconsensual sex, and so much more.
Here's the next episode of the Touchpoint Town Hall recorded live in New York City on February 5, 2019 at The Assemblage Nomad.
Hosted by Touchpoint founder, Jared Matthew Weiss.
For more about Touchpoint: