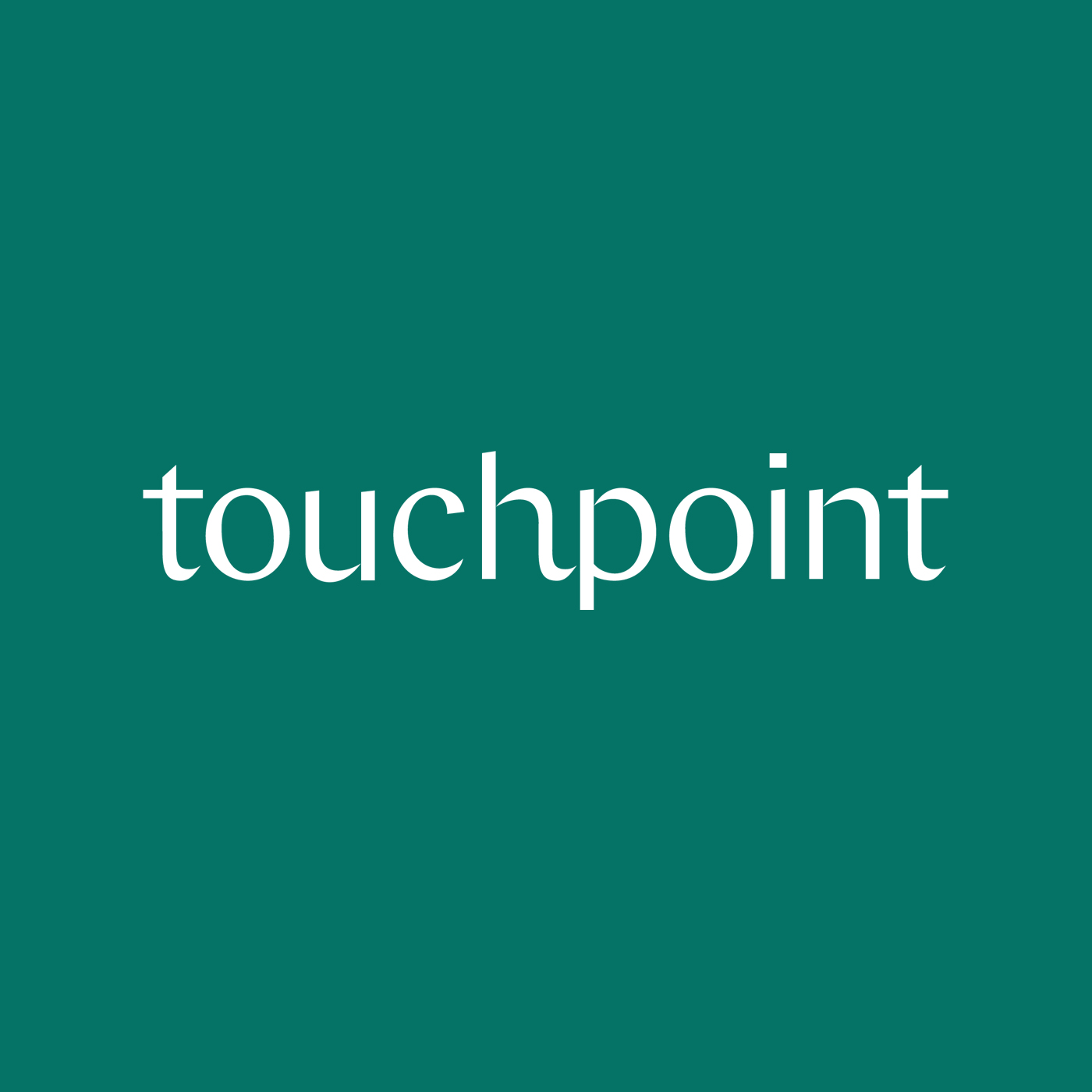 Alright. Let's get spiritual.  This week on the podcast, we have Master Kundalini Teacher, Hari Kaur.  So now you're possibly asking yourself, "WTF is Kundalini?"
I totally feel you.  About eighteen months ago, I had no idea what it was either.  But then I met Hari––and along with my partner, Erin––I took her nine-month Kundalini teacher training program in New York City, and it totally rocked my world.
Hari is an O.G. in the world of wellness and spirituality.  She's been training teachers for decades, has written two books, and has served as a guide and mentor for thousands of students.  
In this week's episode, we talk about sex through the lens of spirituality.  She shares about her love life prior to putting on a turban, how her mystical marriage came to be, that foreplay should be seventy-two hours long when it's done right, and so much more.
Recorded live in New York City in April of 2018.
Check out Hari's studio at http://www.harinyc.com/
For more info about Touchpoint, follow us on insta at @lovetouchpoint and on web at lovetouchpoint.com.