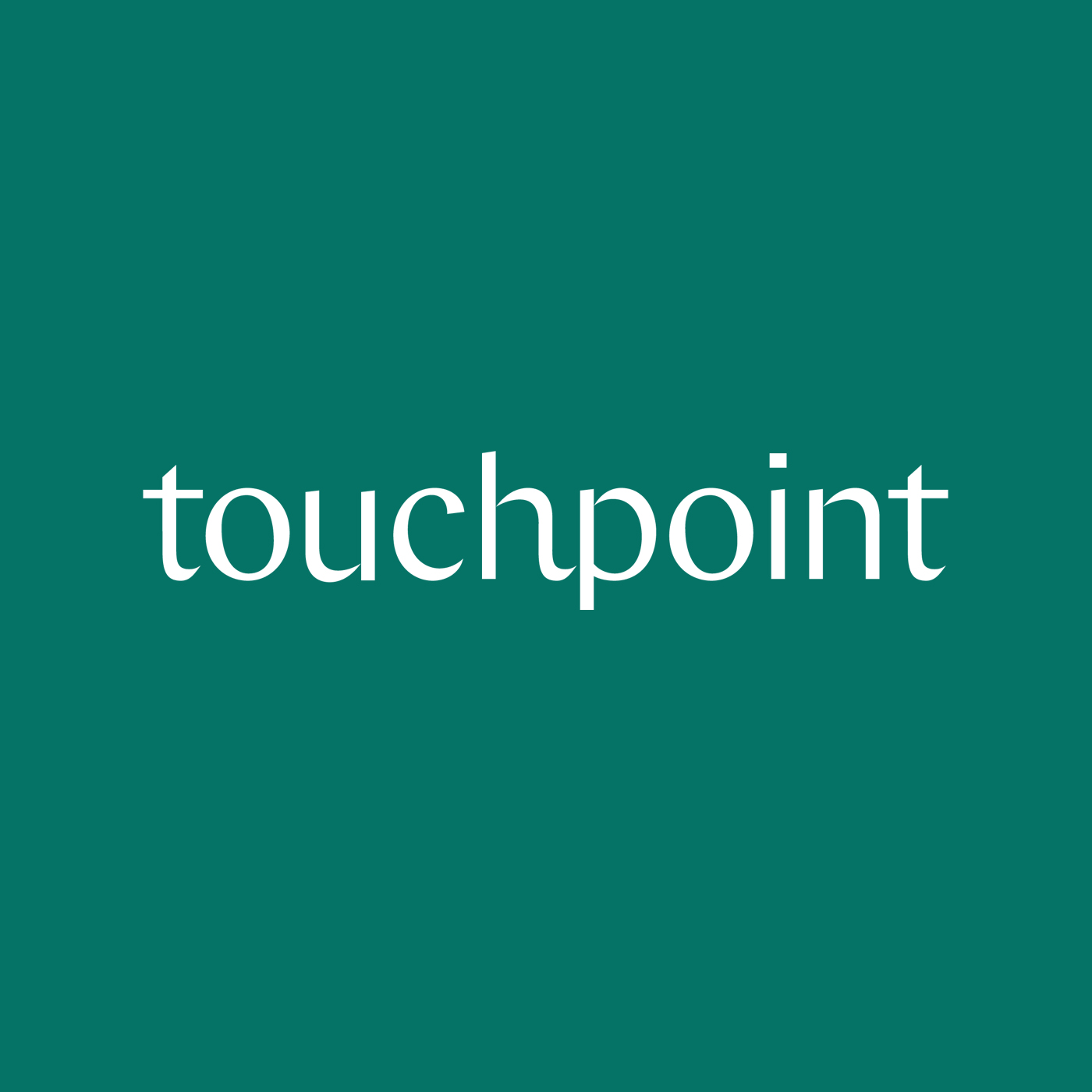 With artistic vision and feminist values, Erika Lust is at the forefront of today's sexual revolution, confronting the mainstream porn industry with a sex-positive, erotic and cinematic alternative, and reclaiming the cultural discourse surrounding women's sexuality.
In this episode, I chat with her and her partner in love and in business, Pablo, to discuss their love story, what it's like to work with a spouse, to be at the forefront of the indie adult cinema movement, to have the porn conversation with your children, and how a world with better porn--written and directed by women--can change our relationships and our lives.
To learn more about Erika, check out erikalust.com.
For more information about touchpoint, go to lovetouchpoint.com or follow us on instagram at @lovetouchpoint.