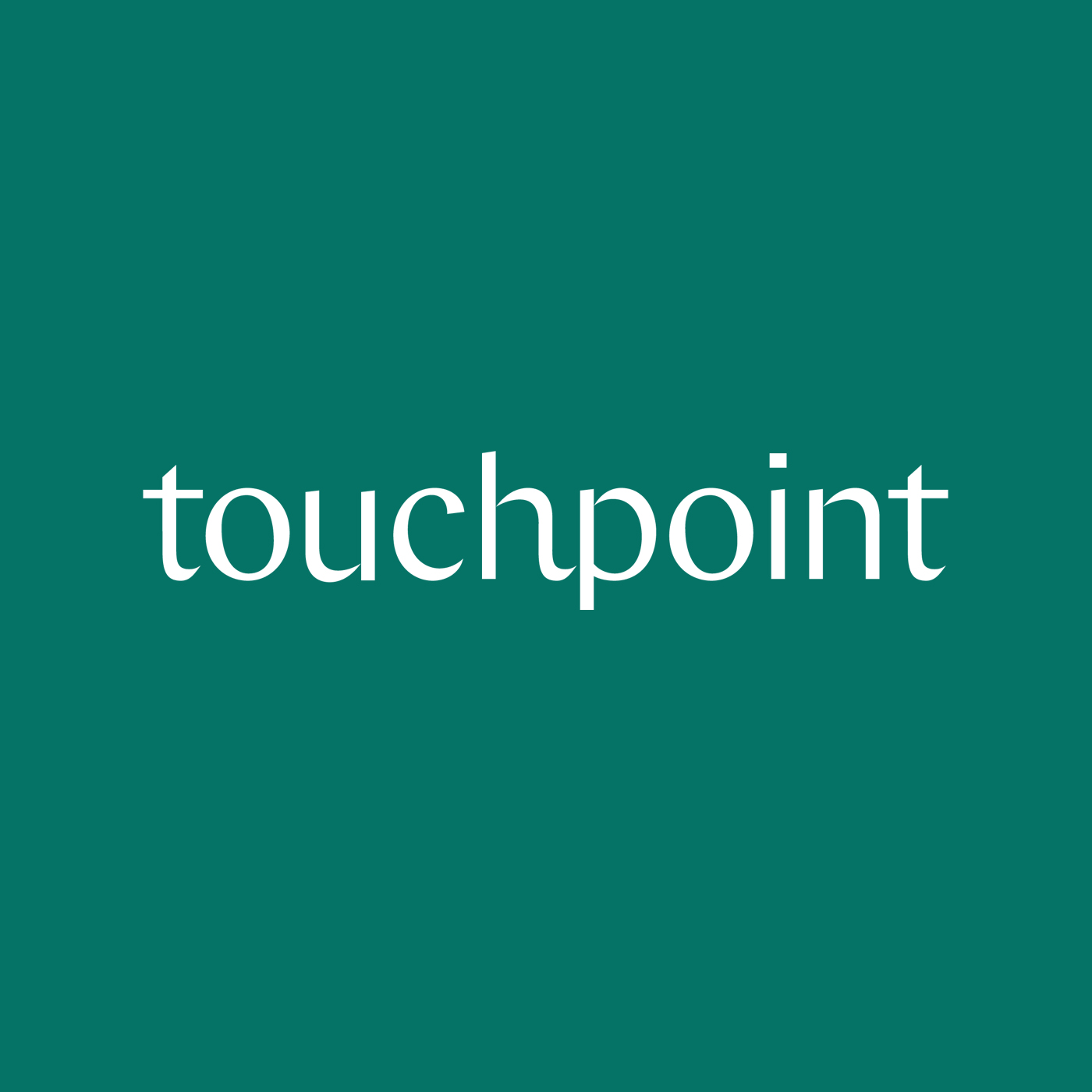 She joined a couple in bed as their "unicorn" and realized that polyamory could be fun--for two weeks, his wife had sex with a man with a "much much bigger penis" and they had to talk through it, she moved in with a new girlfriend after the first date and cheated like mad until fully embracing her non-monogamous orientation once and for all.
It's all that and more in this emotional, and often funny conversation about open relationships.
This episode is brought to you by Dame Products, makers of amazing toys for sex--for couples. Use code TOUCHPOINT for 15% off your first order.
Hosted by Jared Matthew Weiss.
Recorded at the touchpoint town hall in NYC on June 5, 2018 at The Assemblage Nomad.
For tickets to an upcoming touchpoint town hall in NYC, go to lovetouchpoint.com/tix.
Follow us on Instagram at @lovetouchpoint
Big love to Dr. Zhana Vrangalova for joining us in the circle this month, sharing her story, and even giving us a short lesson about consent.