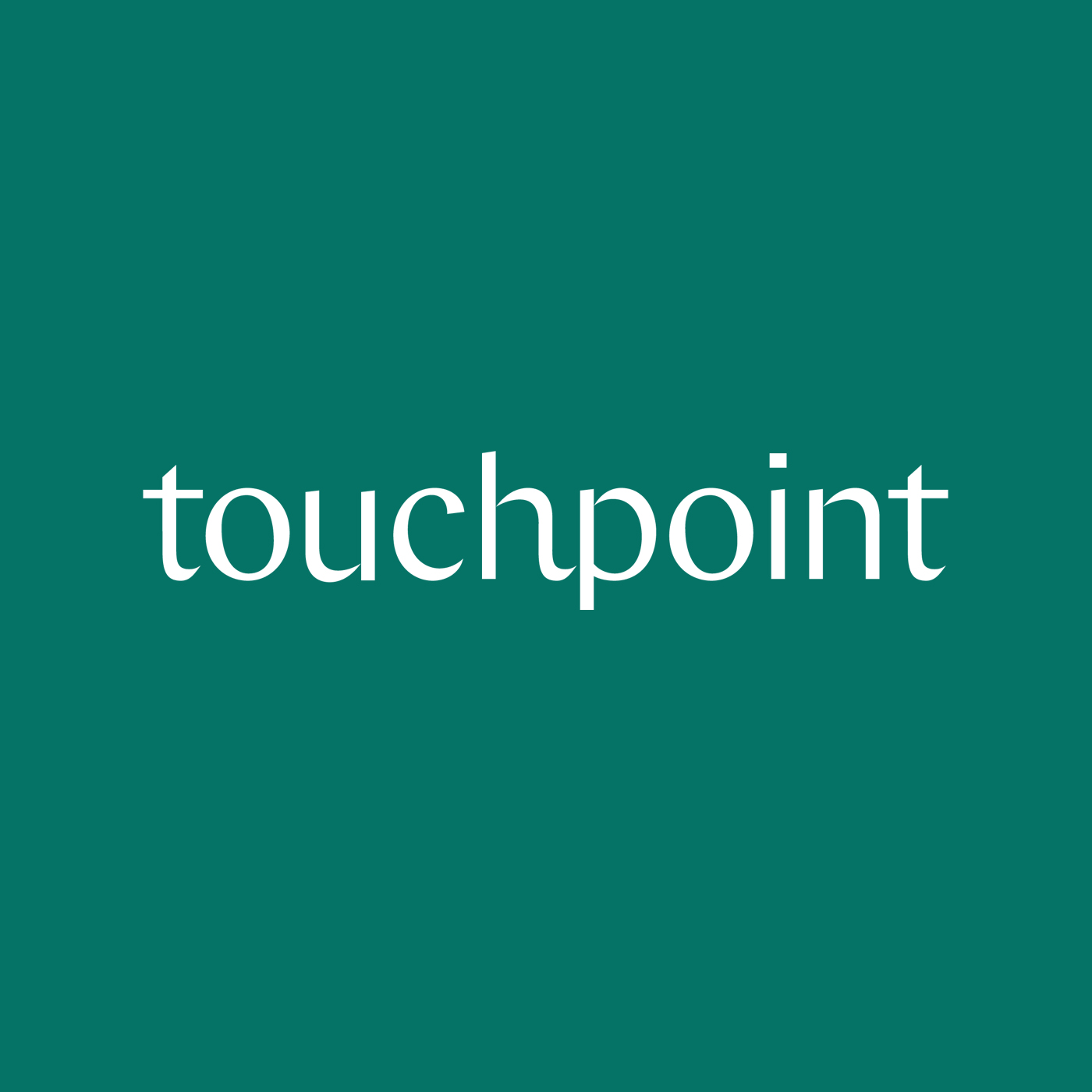 In this episode, Jared hosts 250+ people from 26 countries for a conversation about love, sex, and dating during Covid-19.  Below are some of the highlights.
👩‍❤️‍👨 A story from two people who found each other on @bumble three weeks ago, had their first date (and "kiss") over FaceTime, and have deeply fallen for each other.  Also, he's a doctor working 72-hour shifts on the front lines.  Our hearts melted.
🦹🏽‍♀️ A story of a virtual sex party where people were performing BDSM scenes while others watched and had sex on camera for all to see.
🦄 A story of a woman in a non-monogamous relationship navigating the challenges of being in partnership with multiple people at a time when we're meant to stay at home.
💃 A story of a new couple who decided to quarantine together and see how it goes as they witness each other in new and super intimate ways.  They also did a dance performance for us!
Get tickets to join us live for Touchpoint at lovetouchpoint.com.
Follow us on Insta at @lovetouchpoint.