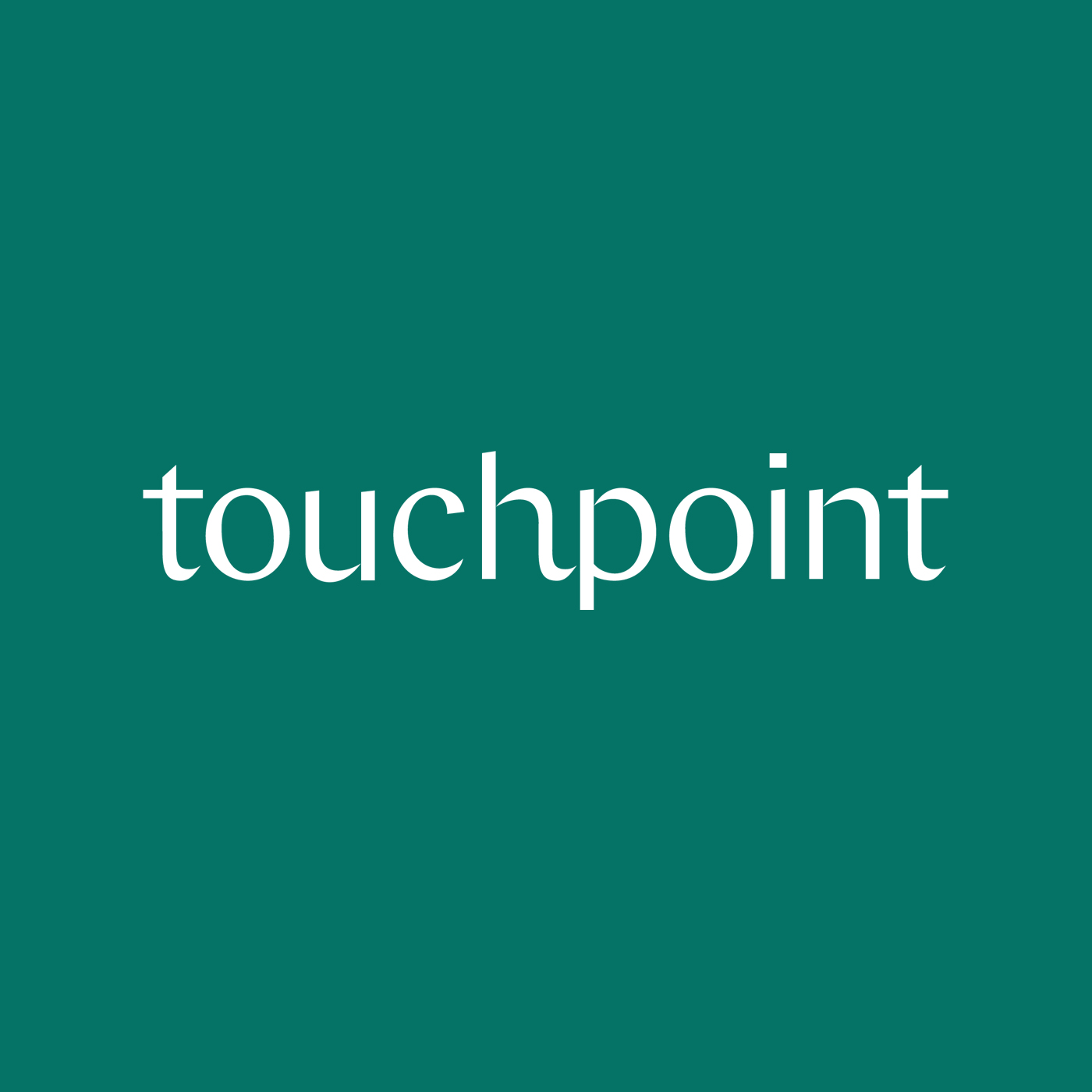 In our second virtual episode, nearly 500 people from around the world logged in live to witness Jared chat with people about the things they're experiencing in bed and in love during quarantine.
Below are some of the highlights.
🙏🏼 A story from a Canadian woman of Indian origin who has discovered the power of self-pleasure as she navigates a solo quarantine and confronts the challenging stigmas and emotional subjugation at the intersections of sex and being a woman of color.
🎶 A musical couple that got engaged during quarantine and then sang us a song.
🦄 A woman navigating a long-distance relationship through a deepening of her faith.
💪🏼 A man getting real about not being able to get it up in the bedroom and the importance of   cultivating emotional safety and connectivity.
💔 A woman who was dumped over Zoom and challenged to navigate heartbreak at home without the physical comfort of her friends, but showered with love by strangers on the internet.
🗓 The next town hall will be on April 28 at 7:30pm EDT.  If you'd like to join for the live recording, you can snag free tix at lovetouchpoint.com.
Follow us on Instagram at @lovetouchpoint!