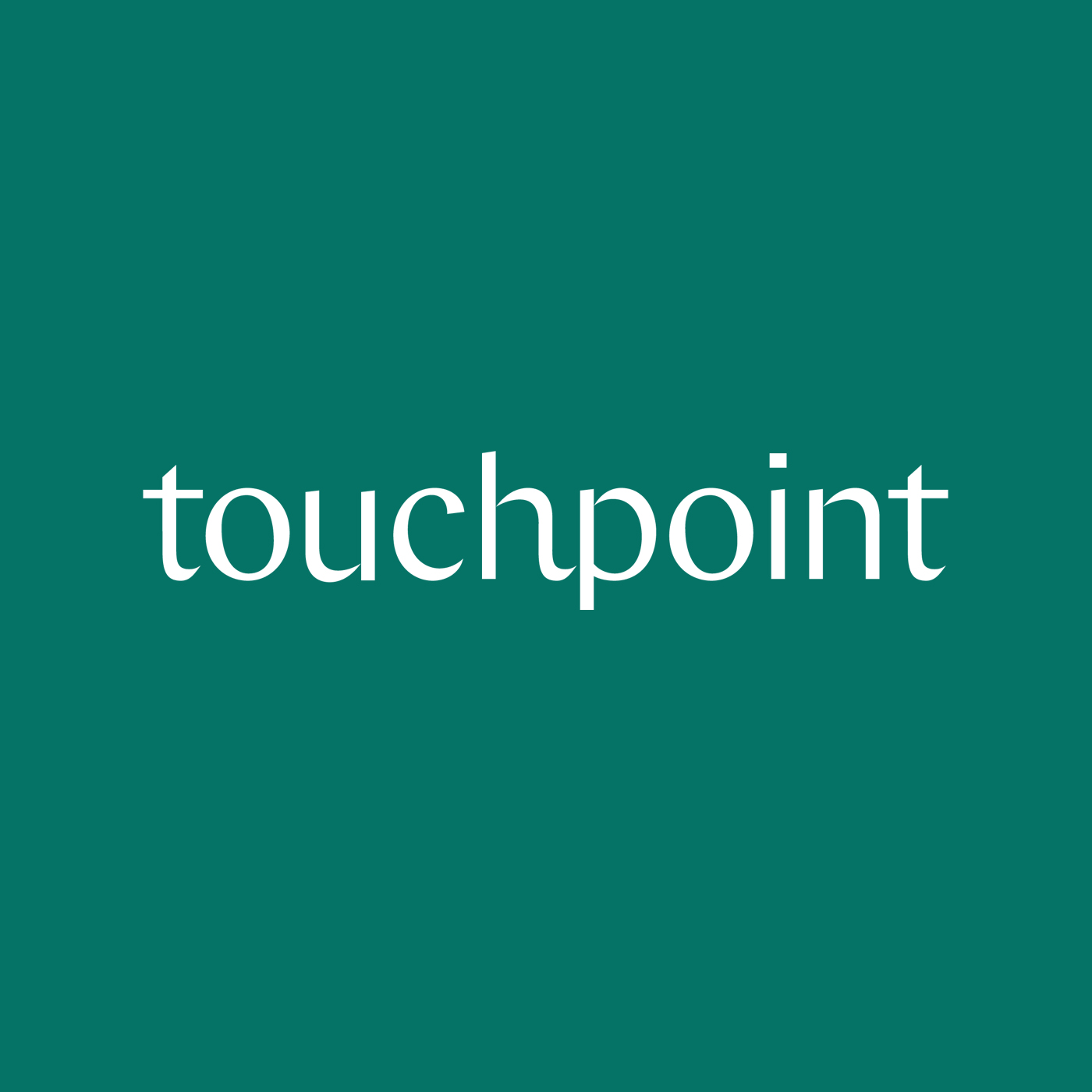 Ida, a 76-year-old widow logs in from Jerusalem (at 2:30am her time) to share with us her epic love story, and also to do a vibrant recitation of her new quarantine digital dating profile––which she literally raps for us...
Paul and James share about how they got married at their local movie theatre at the box office window, and then drop some knowledge about why marriage equality is so important right now...
Lili in Palo Alto shares about sexting with a coworker, and why in her world, real friends exchange nudes...
Plus, we chat up some eligible singles, and so much more!
Sign up for our mailing list
here
.
Join us for next week's town hall by snagging free tix at lovetouchpoint.com.