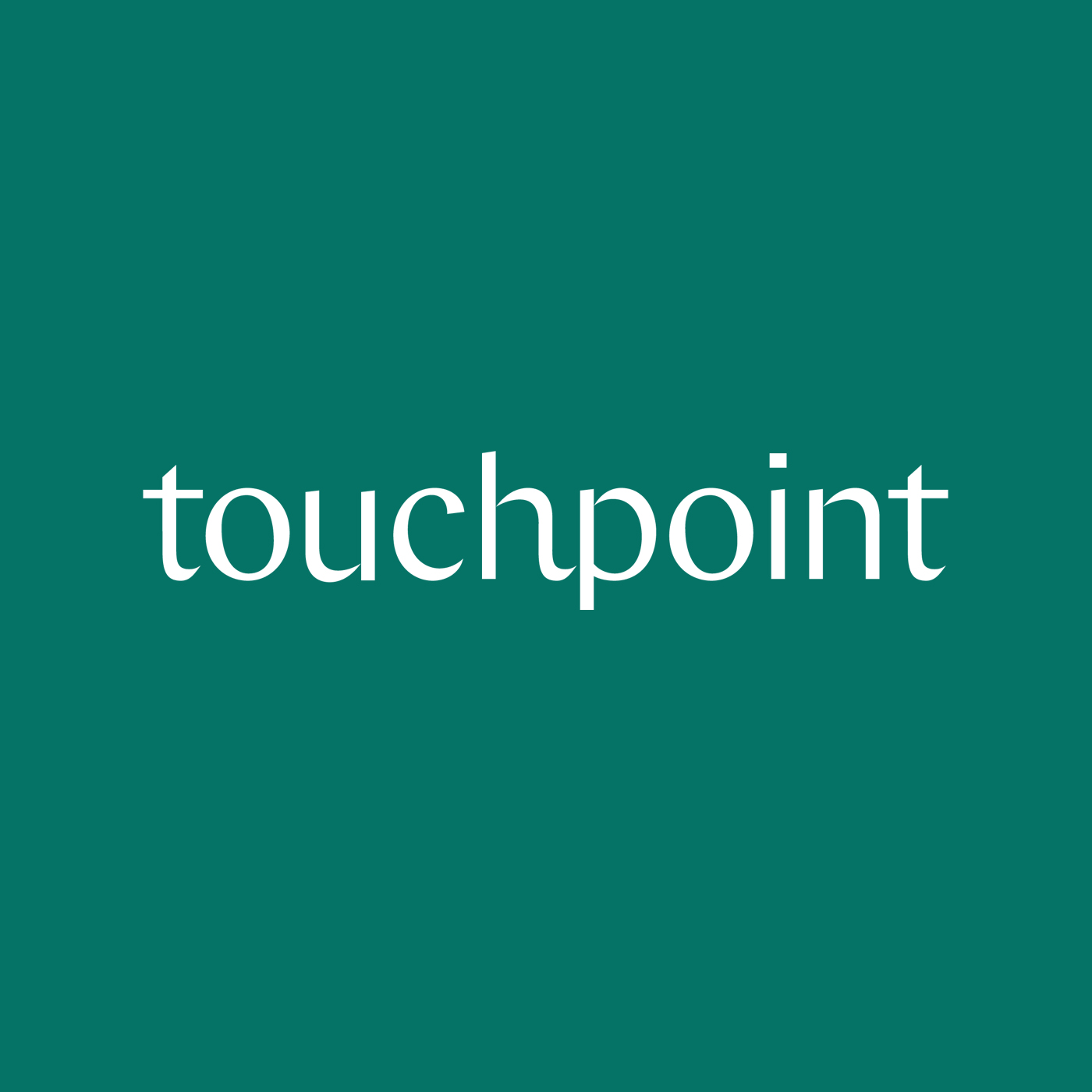 She found herself tied to a wall in a basement having the best sex of her life; he met a hot guy at a party, brought him back to his place, got undressed, and quickly realized that some significant parts were missing; he made love to a virgin and it was unforgettable; she went to an all-female sex party that ended with a free burger and a ride home.
Without further ado, we give you the the town hall about great sex.
Hosted by Jared Matthew Weiss.
Recorded at the touchpoint town hall in NYC on July 10, 2018 at The Assemblage Nomad.
For tickets to an upcoming touchpoint town hall in NYC, go to lovetouchpoint.com/tix
Follow us on Instagram at @lovetouchpoint