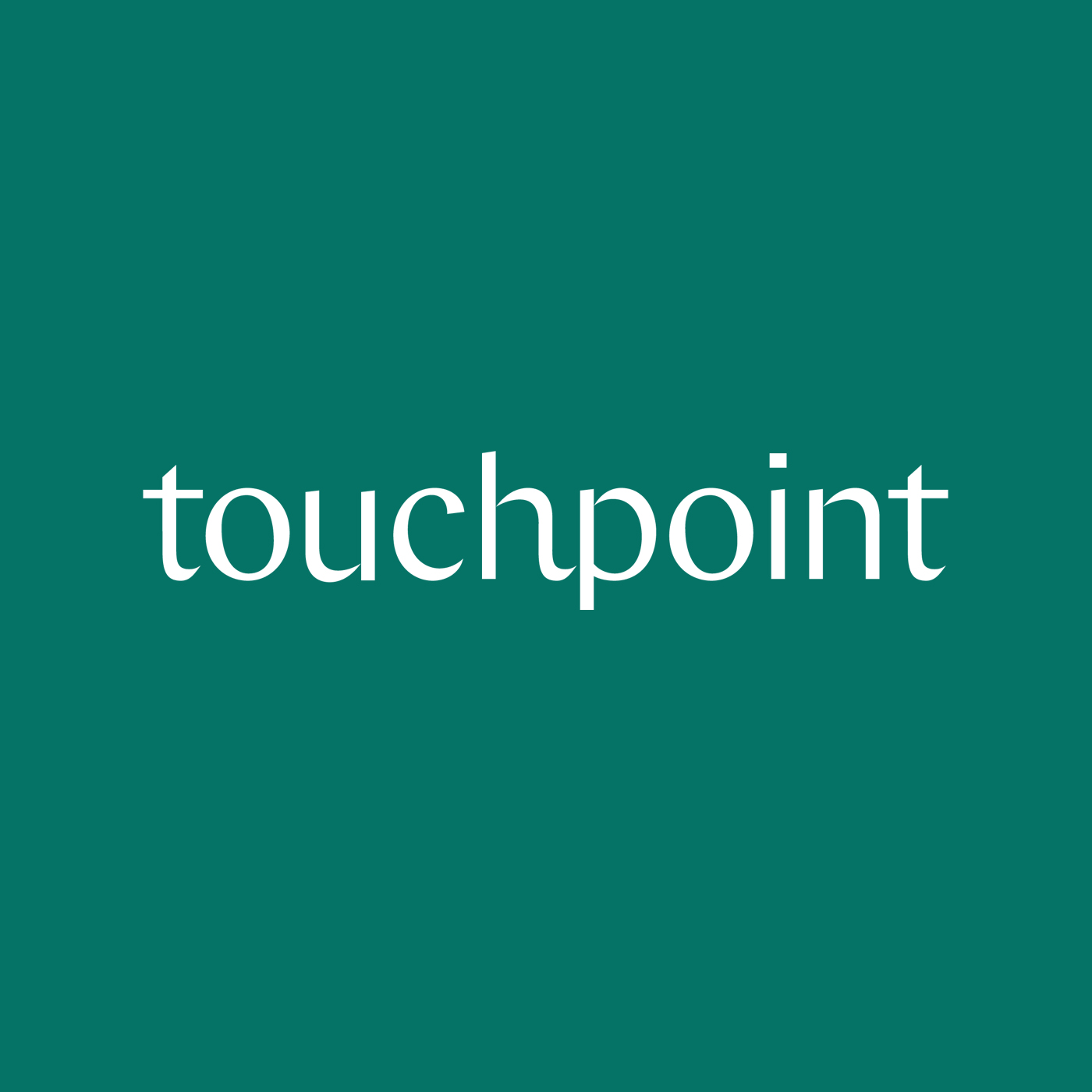 A woman finds a sex toy in her husband's travel bag, unlocks the secret to their sexless and "disastrous" 25-year marriage, and then begins a powerful journey to most profound intimacy of her life; a true story about definining and redefining relationships and the discovery of self.
This story was recorded at the touchpoint town hall in NYC on April 3, 2018 at The Assemblage Nomad.
For tickets to an upcoming touchpoint town hall in NYC, go to lovetouchpoint.com/tix.
Follow us on Instagram at @lovetouchpoint.