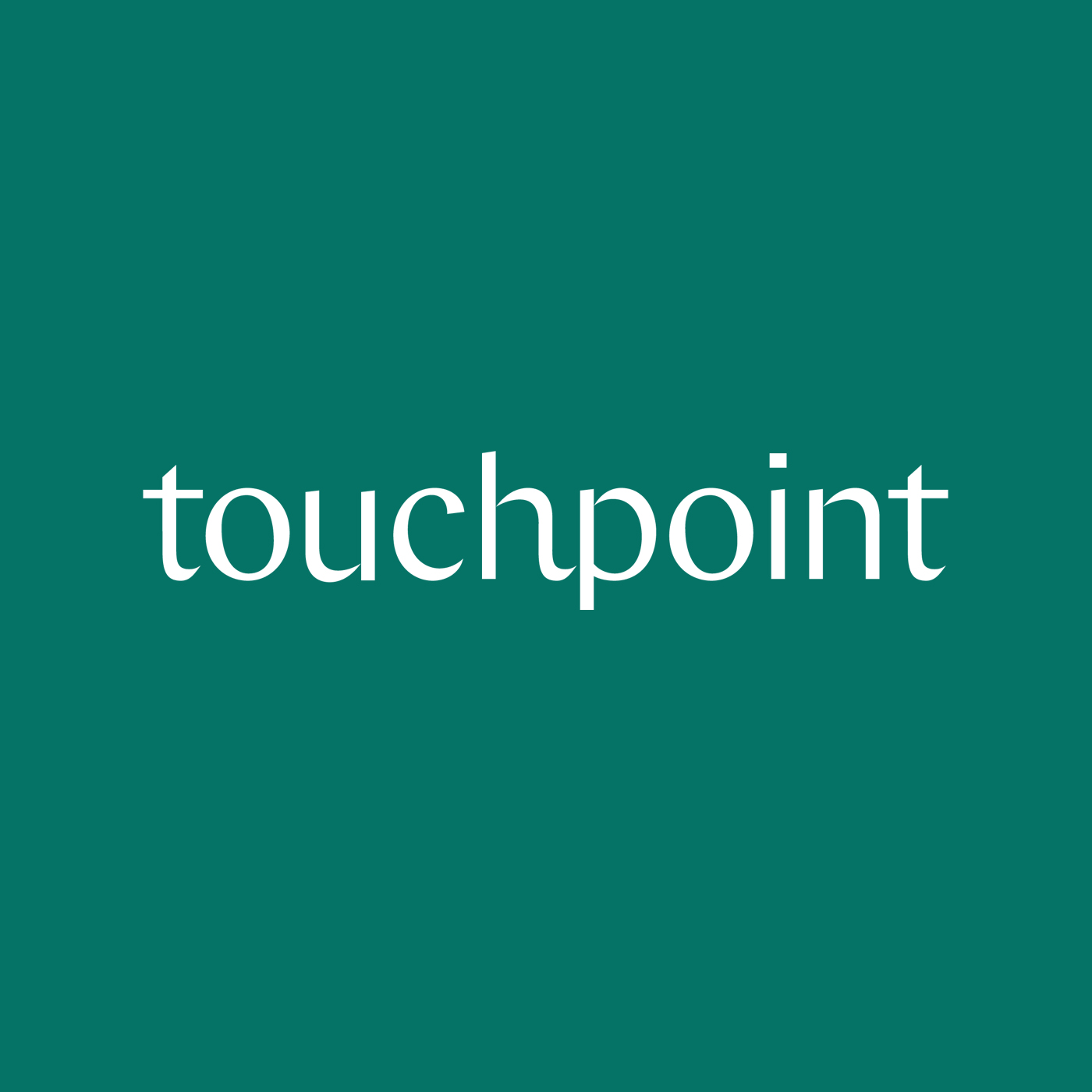 Some of you may know Quddus Philippe from his early years as a VJ on MTV's TRL.  These days, he and his partner in life and love, Carmina, are cofounders of a personal development and media training company called Camera Ready. 
When I first sat down with Quddus, I didn't really know where the interview would go.  He's a super fascinating guy with so much charisma and so many riveting stories, that I just left it wide open.  But as the conversation unfolded and he shared things like navigating sexuality as a young tv star to moving past childhood trauma so that he could cultivate more depth and sensuality in his marriage, it became clear that our conversation would, in some sense, encapsulate a widely relatable journey towards modern manhood.
You can follow Quddus on Instagram at @quddus, and his company Camera Ready at @cameraready.
For more stories, insights, and events around all things love and sex, go to lovetouchpoint.com or @lovetouchpoint.