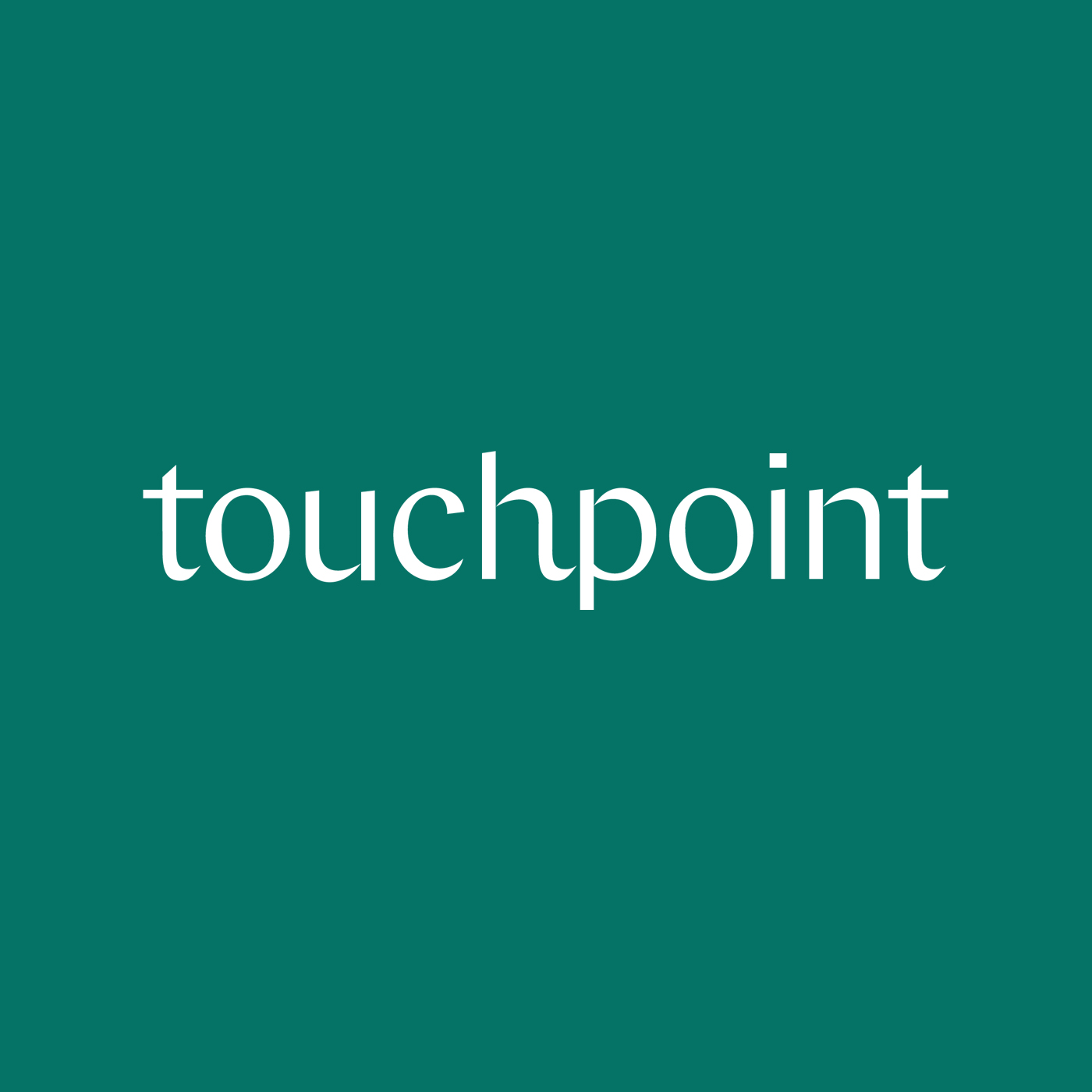 The first time she experienced oral sex, she was fourteen years old and her lover didn't speak a lick of english; he wasn't ready to fully acknowledge that he was gay until he had his first gay experience, and so one night, he just went for it; she wanted to give her partner a birthday he would never forget--"so why not group sex," she thought; Plus, Dr. Zhana drops some knowledge about the significance of first times, jealousy, and more.
It's all that and so much more in the final touchpoint town hall of 2018.
Hosted by Jared Matthew Weiss.
For tickets to an upcoming touchpoint town hall in NYC, go to lovetouchpoint.com/tix
Follow us on Instagram at @lovetouchpoint
You can find Dr. Zhana at @drzhana on Instagram and at drzhana.com.