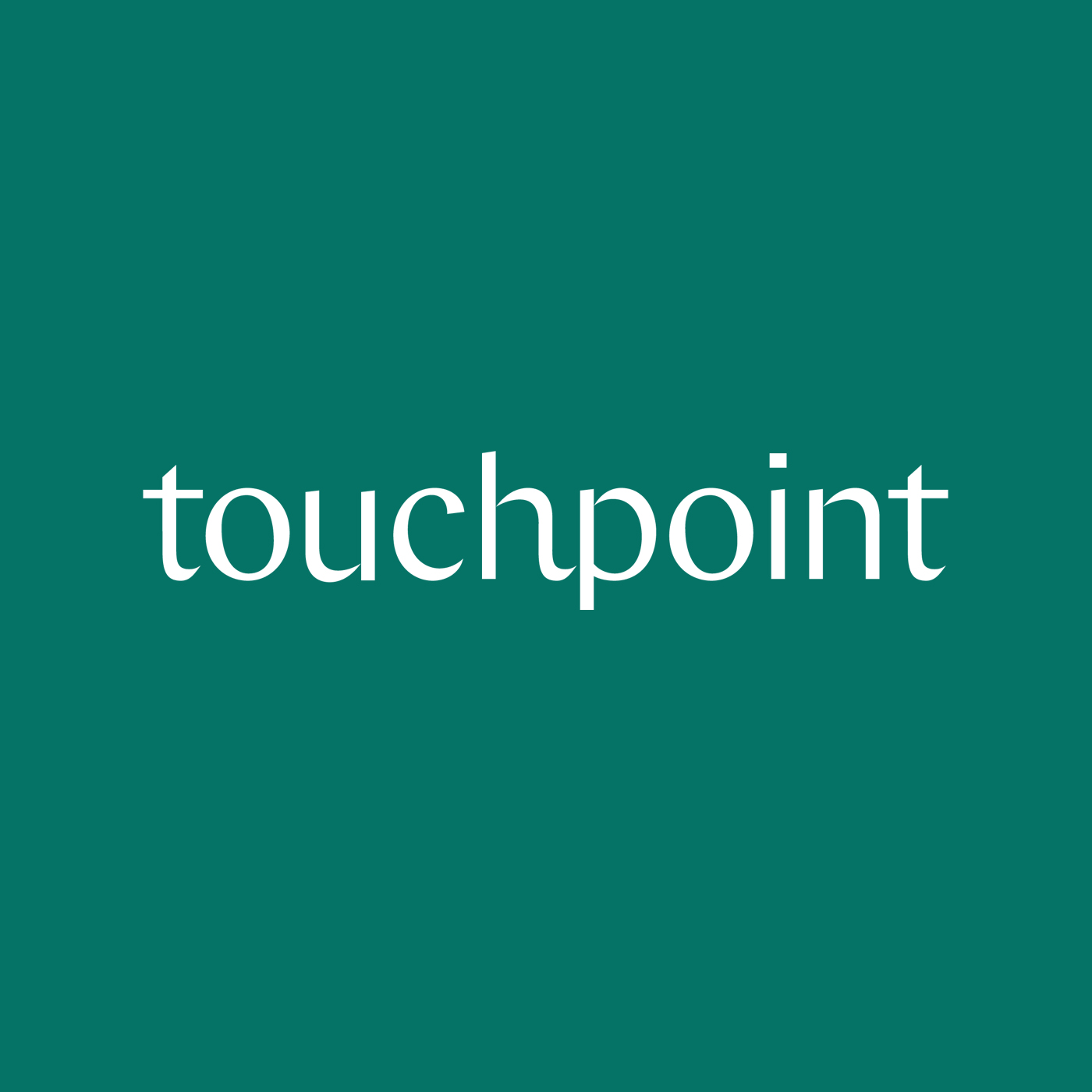 In between town halls, we've decided to start releasing episodes where Jared chats one-one with inspiring people about the things they've experienced in bed and in love.
In this first one-one-one, Jared talks with Lindsey Metselaar, host of popular dating podcast We Met At Acme. After pulling five cards from touchpoint's "sex tarot," Lindsey shares about how fighting can sometimes be her foreplay, her first (and only) time exploring anal sex—in her parent's bedroom, her innovative ways to masturbate, how she found love online, and so much more.
You can follow us on Instagram at @lovetouchpoint and get tickets for an upcoming Town Hall at lovetouchpoint.com/tix.