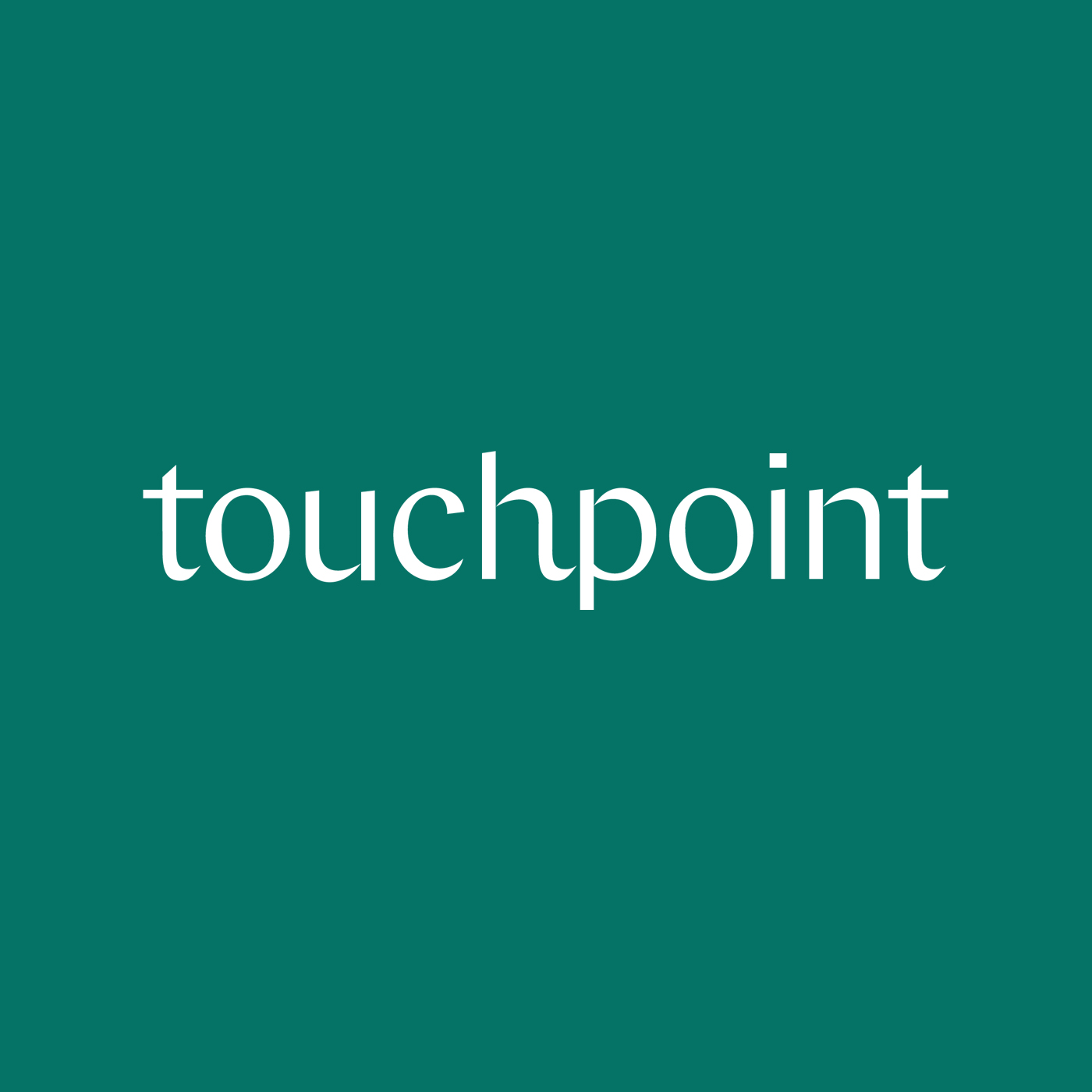 Watching gay male porn helped her heal from sexual trauma;her boyfriend brought her to a porn cinema in Montreal and they were directed to the upstairs balcony where couples can practice what they watch on screen; after a lifetime of masturbating to porn, one night, he decided to skip it and run a bath instead, and you'll never believe what happened; Dr. Zhana drops some surprising stats around who watches porn and how it affects their sex lives; plus, a vulnerable and entertaining performance from award-winning poet, Max Stossel.
It's all that and so much more in this inspiring episode of the touchpoint town hall.
Hosted by Jared Matthew Weiss.
Recorded in NYC on October 9, 2018 at The Assemblage Nomad.
For tickets to an upcoming touchpoint town hall in NYC, go to lovetouchpoint.com/tix
Follow us on Instagram at @lovetouchpoint
You can find Dr. Zhana at @drzhana on Instagram and at drzhana.com.
You can learn more about Max at wordsthatmove.com