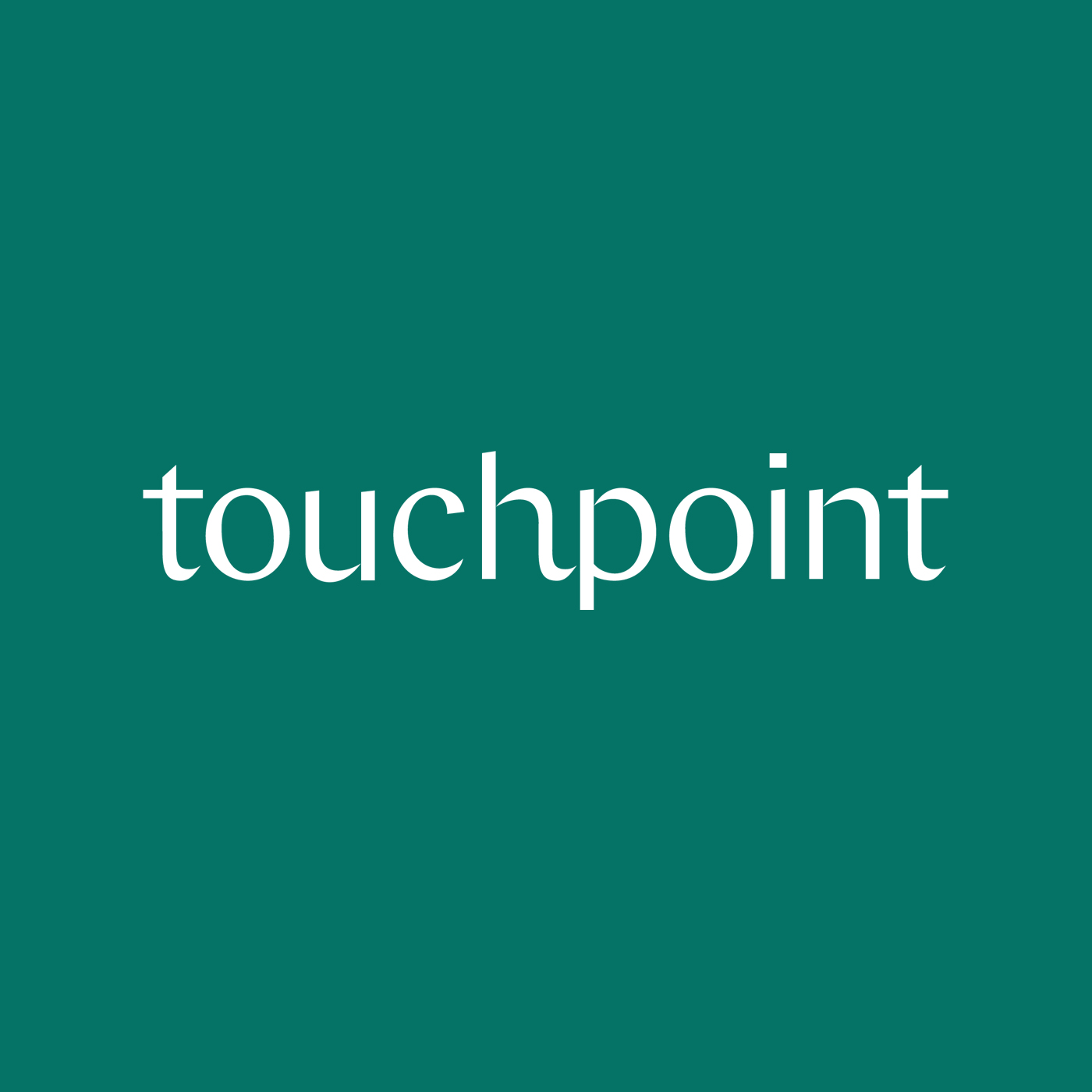 It's impossible to talk about love and sex without talking about identity.  And equally as impossible to talk about identity without addressing the subject of gender.
From birth, each of us are assigned monikers and pronouns that bear the weight of cultural expectations around everything from what we wear to who we're attracted to, and so much more.
As a result, gender has a way of predetermining much of the things we experience and explore in bed, in love, and in life. 
That's why I wanted to chat with transgender activist and leadership coach, Aaron Rose.
In this episode, Aaron shares about his personal transformation, what it is like to date as a transgender man, his work in diversity and inclusion, and how the latest Trump initiative to redefine gender could affect his life and the lives of many other transgender Americans. Then, to lighten things up a bit, he pulls a few cards from the sex tarot.
To learn more about Aaron Rose, you can go to:
IG: @aaronxrose
Website: www.aaronxrose.com
YouTube: https://www.youtube.com/channel/UCrWIvxc33WEoSQrZNNvFiKA
For more about Touchpoint, check out lovetouchpoint.com or follow us on Instagram at @lovetouchpoint