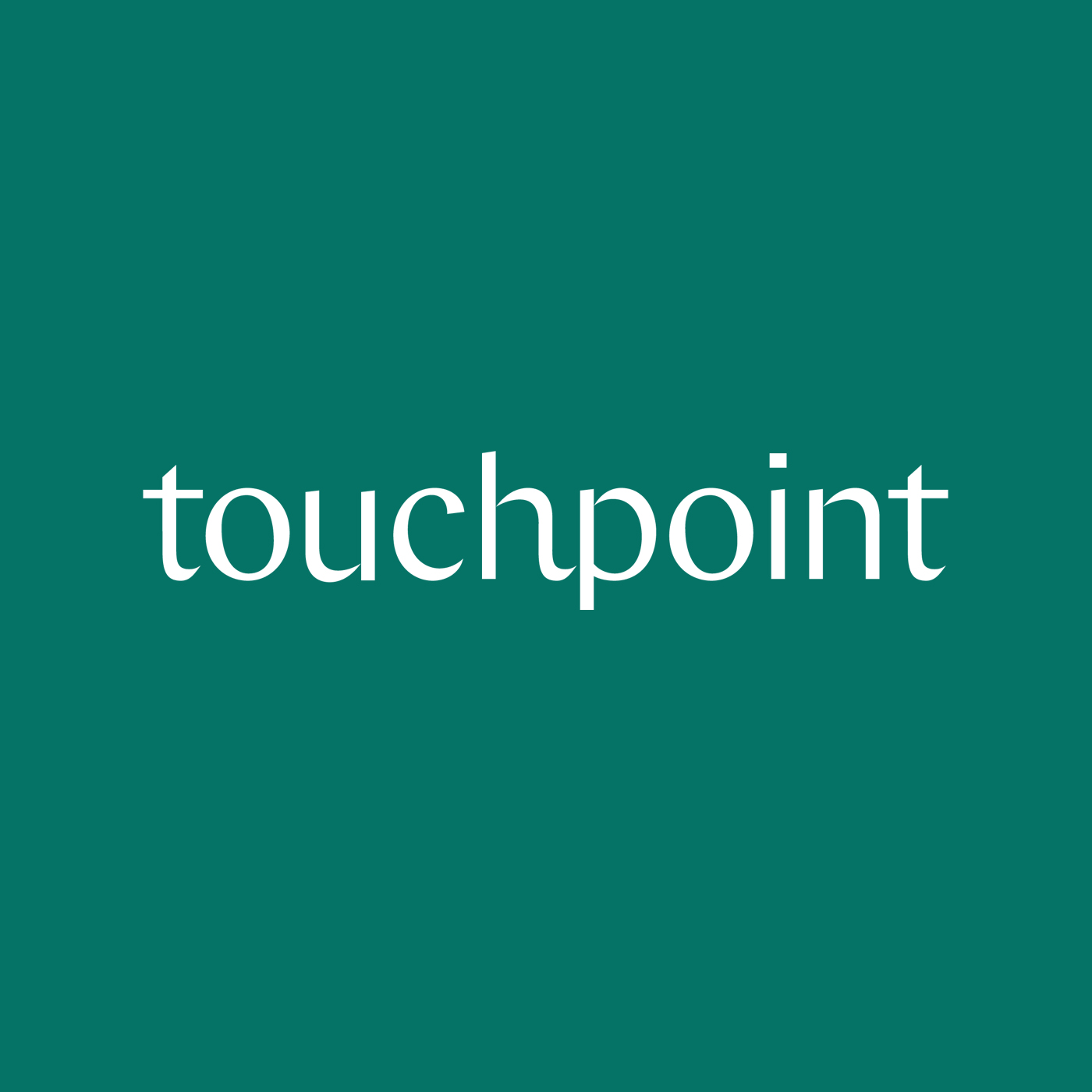 If there's one thing I've learned from talking to thousands of people about their sex lives it's that we do not need to talk about sex to have sex—but we do need to talk about sex to have great sex.
In this episode, I sit with power couple, Jen Miller and Jason Feifer. Jen is a published author and journalist who writes for the New York Times, The Washington Post, and more. Jason is the editor-in-chief of Entrepreneur magazine.
They co-wrote a novel called Mr. Nice Guy about two dating columnists who sleep together once a week, and then review each other's performances in their respective columns.
In our conversation, they open up about the ups and downs of collaborating with a romantic partner, the ways in which talking about sex has changed their relationship, and share a few personal stories from their sexual pasts that you won't want to miss.
They're an inspiring couple, incredible parents, and it was such a privilege to hang with them for a little while.
Here. We. Go.
You can buy the book here.
You can follow Jason on Instagram here.
And you can learn more about Jen here.
--
Follow @lovetouchpoint on Instagram and subscribe to our newsletter here.