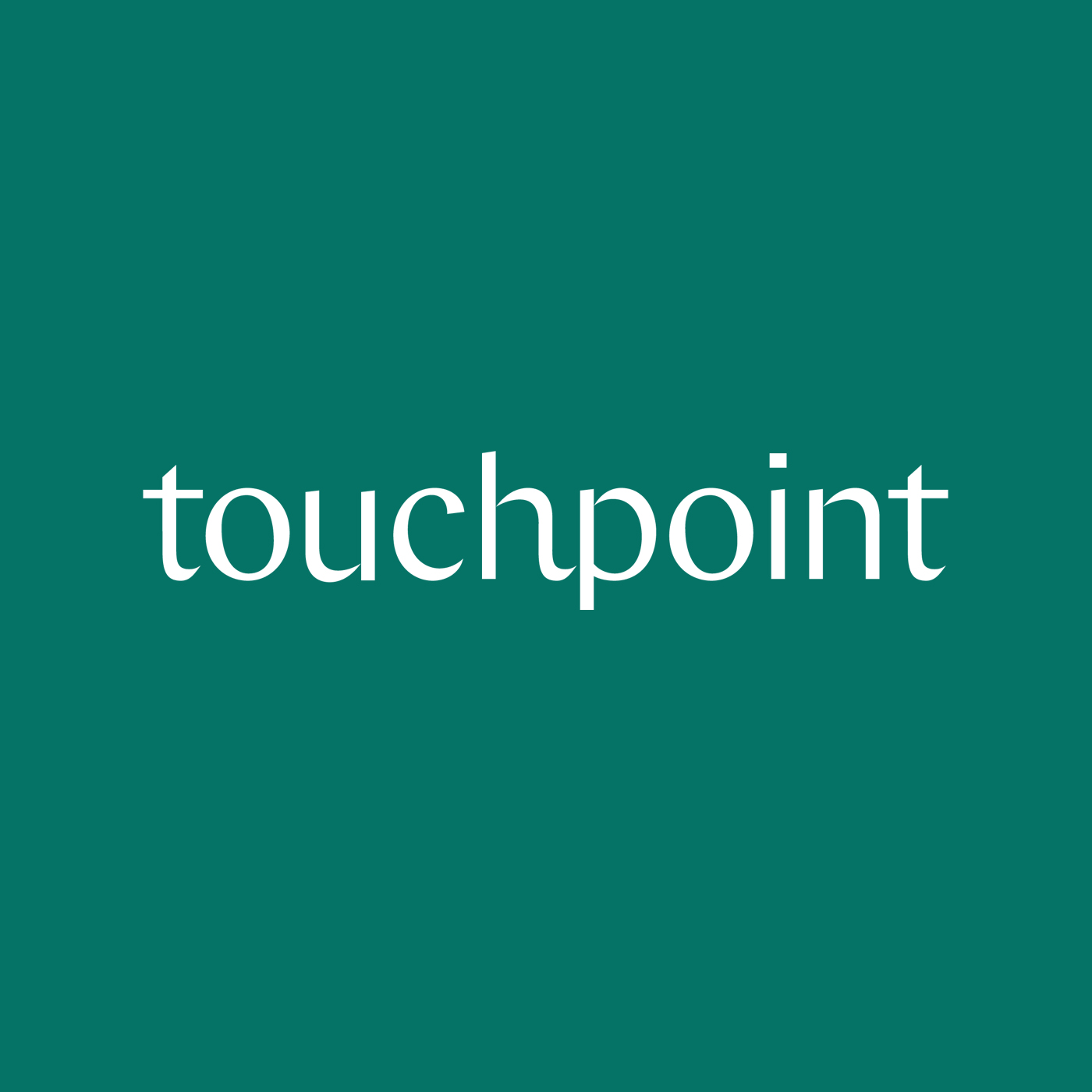 Too often, we accept things the way they are; leaving ourselves and others without what we really need to self-actualize and grow.  Too many desires go unmet.  Too many dreams go unfulfilled.  Too many words go unspoken. And too many relationships go on and on without reciprocity or joy.  In general, we tolerate things that feel wrong or seemingly could be better because we think, "That's just the ways things are.  After all, it's the way they've always been." 
But some people don't think that way.  Some people are willing to disrupt the status quo in their lives or in the lives of others because they truly believe that things can be better—and they commit themselves to making it so.
One of those people is Miki Agrawal. She's the cofounder of the first-ever period-proof underwear for women, THINX, the founder of a bidet company, TUSHY, and the author of a new book called Disrupt-Her: A Manifesto for the Modern Woman which comes out today.
In this episode, Miki shares about her new book, her burning man love story, the importance of building community, the art of authenticity, the love contract she shares with her husband with sexual stipulations, the effects of porn on a relationship, and so much more.
About Miki
About Touchpoint