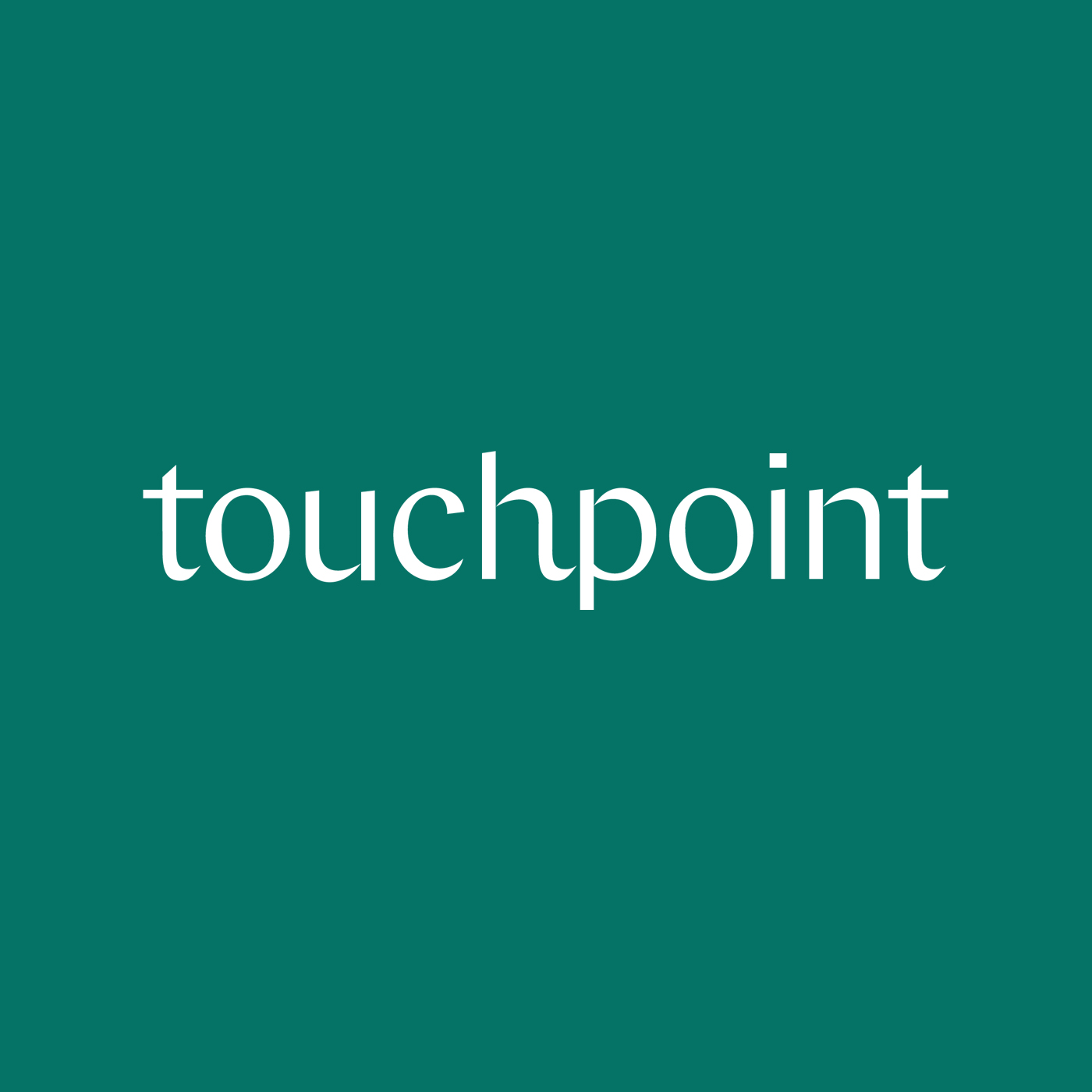 She never knew she was only a few puffs away from finally enjoying oral sex; the first time he had sober sex, everything was illuminated; a few years into their relationship, they discovered eating a special treat before bedtime could lead to some playful new beginnings; on their third date, they went on a "bad trip" that ultimately brought them closer than they ever could have imagined. Plus, Dr. Zhana, our new Sex Educator in Residence, drops some knowledge about the latest research on the usage of drugs and alcohol in bed.
It's all that and so much more in this funny, insightful town hall about sex under the influence.
Hosted by Jared Matthew Weiss.
Recorded at the touchpoint town hall in NYC on September 11, 2018 at The Assemblage Nomad.
For tickets to an upcoming touchpoint town hall in NYC, go to lovetouchpoint.com.
Follow us on Instagram at @lovetouchpoint
You can find Dr. Zhana at @drzhana on Instagram and at drzhana.com.