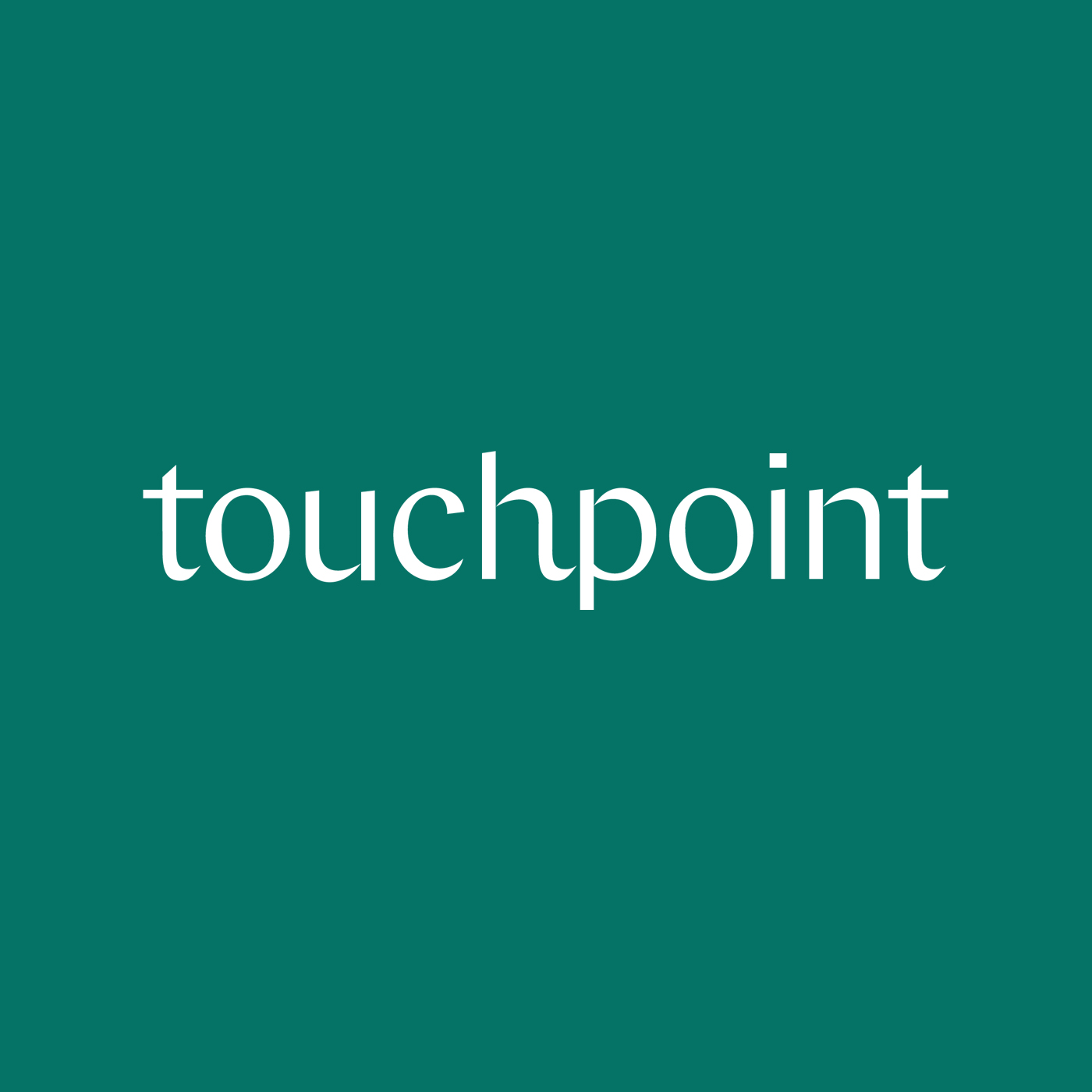 Someone once said, "It's not the load that breaks you down, it's the way you carry it."
I only say "someone" because the quotation has been attributed to at least three different people on the internet, and I really have no idea who said it.
But citations aside, it's pretty brilliant, right?
After all, life's challenges in bed, in love, anywhere really are basically measured by our preparedness for their arrival.  So what can we do to the lighten the load?  According to meditation teacher and author of the new book, Stress Less, Accomplish More, Emily Fletcher, meditation is the answer.
Now if meditation feels like a heavy word, I get it.  For the uninitiated, it can feel a little daunting. And that's why I wanted to chat with Emily about how meditation can change our lives, and make us better partners, lovers, and more.
In this conversation, she shares her story from going from Broadway performer to internationally renowned meditation teacher, how meditation can dramatically improve our sex lives, the details of a wild fertility ceremony she did over Skype with a "secret shaman," and gives us a window her new book, Stress Less, Accomplish More, which is officially in stores today!
This episode is packed with tips and ideas on how mindful practices and meditation can shift the way you're carrying your life around, and I'm excited to share it with you now.
Here. We. Go.
Love, Jmw.
About Emily Fletcher
About Touchpoint