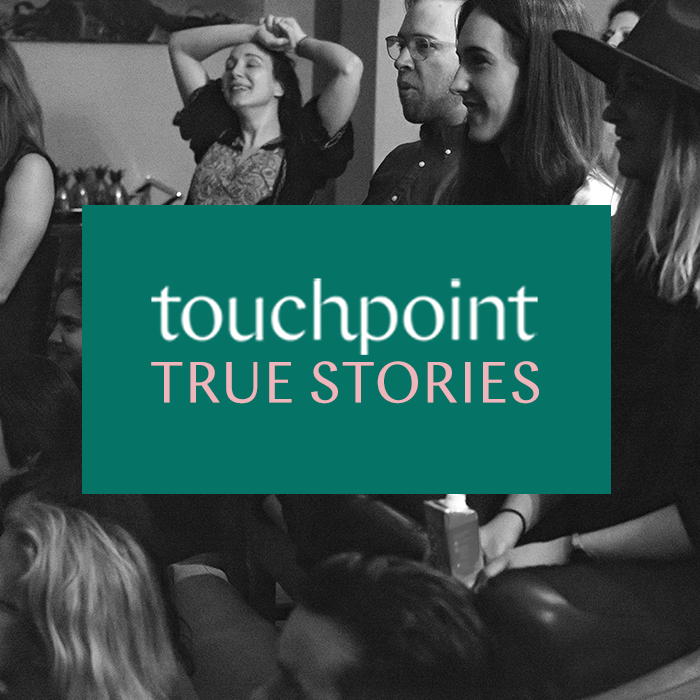 A young woman has a passionate encounter with a nameless stranger in a parking lot, an agender person has a spiritual awakening in the arms of a police officer, and a couple explores a playful evening with a new friend to celebrate their engagement.  Hosted by Jared Matthew Weiss.
All stories were recorded at the touchpoint town hall in NYC on March 3, 2018 at The Assemblage Nomad.
For tickets to an upcoming touchpoint town hall in NYC, go to lovetouchpoint.com/tix.
Follow us on Instagram at @lovetouchpoint.