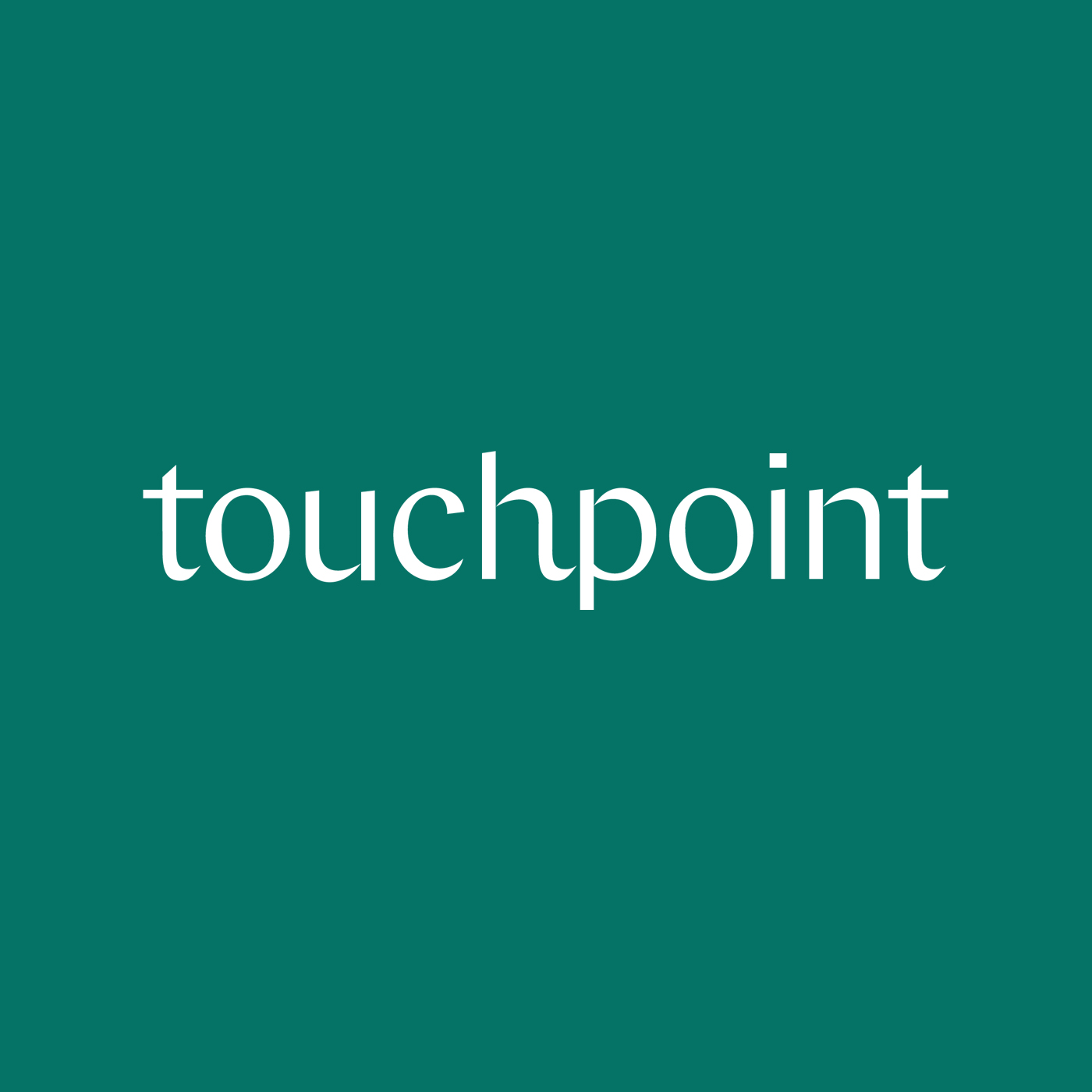 Sex, much like life, is best when we feel self-expressed. But that's why, for many of us, sex just isn't as good as it could be.  Often, we may feel constricted or afraid, ashamed of what we think, what we want, or where we've been.
In this episode of Touchpoint, we hear stories of people who have overcome shame and some that are working on it, some really helpful insights from our sex educator in-residence, Dr. Zhana, and the important reminder that when we speak our truth, we set ourselves free.
Thanks for listening.
Here. We. Go.
Check out Touchpoint on Insta at @lovetouchpoint
and on web at lovetouchpoint.com